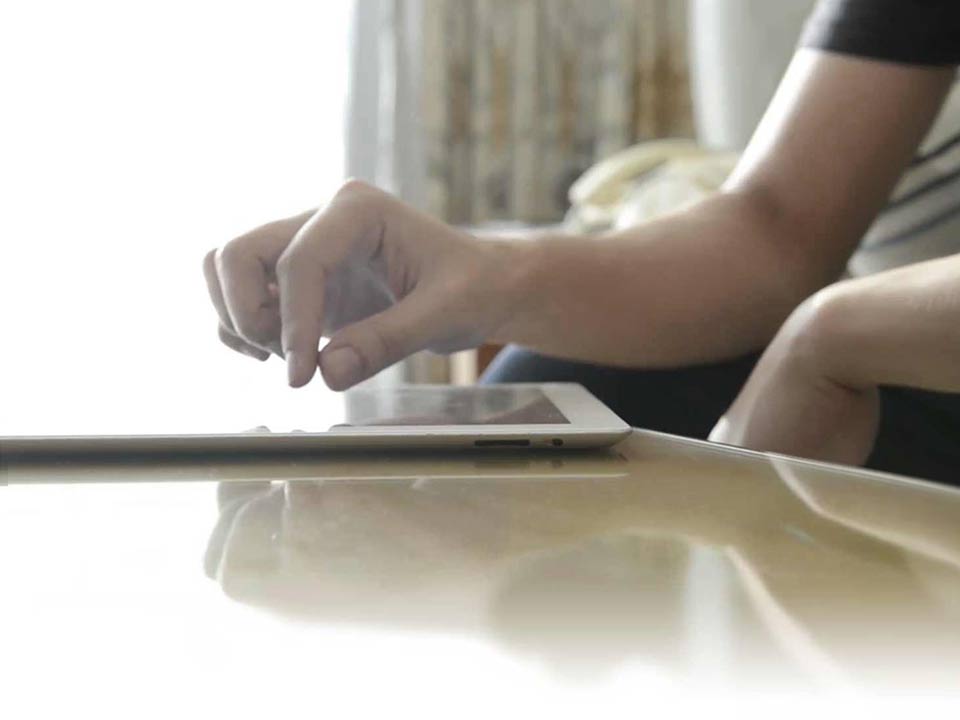 We know what hotel guests expect and how to satisfy their every need. The hotel guest, i.e. your guest, feels just like a good friend to us as we spent a lot of time with him through years of working for hotels all over Europe. Access to the internet has got to be easy, fast, secure, free and available 24/7. It should just work and pay off, both for the guest and the host. And in the end the satisfied guest will contentedly rate you for meeting his needs.
Free, fast and reliable WI-FI for your hotel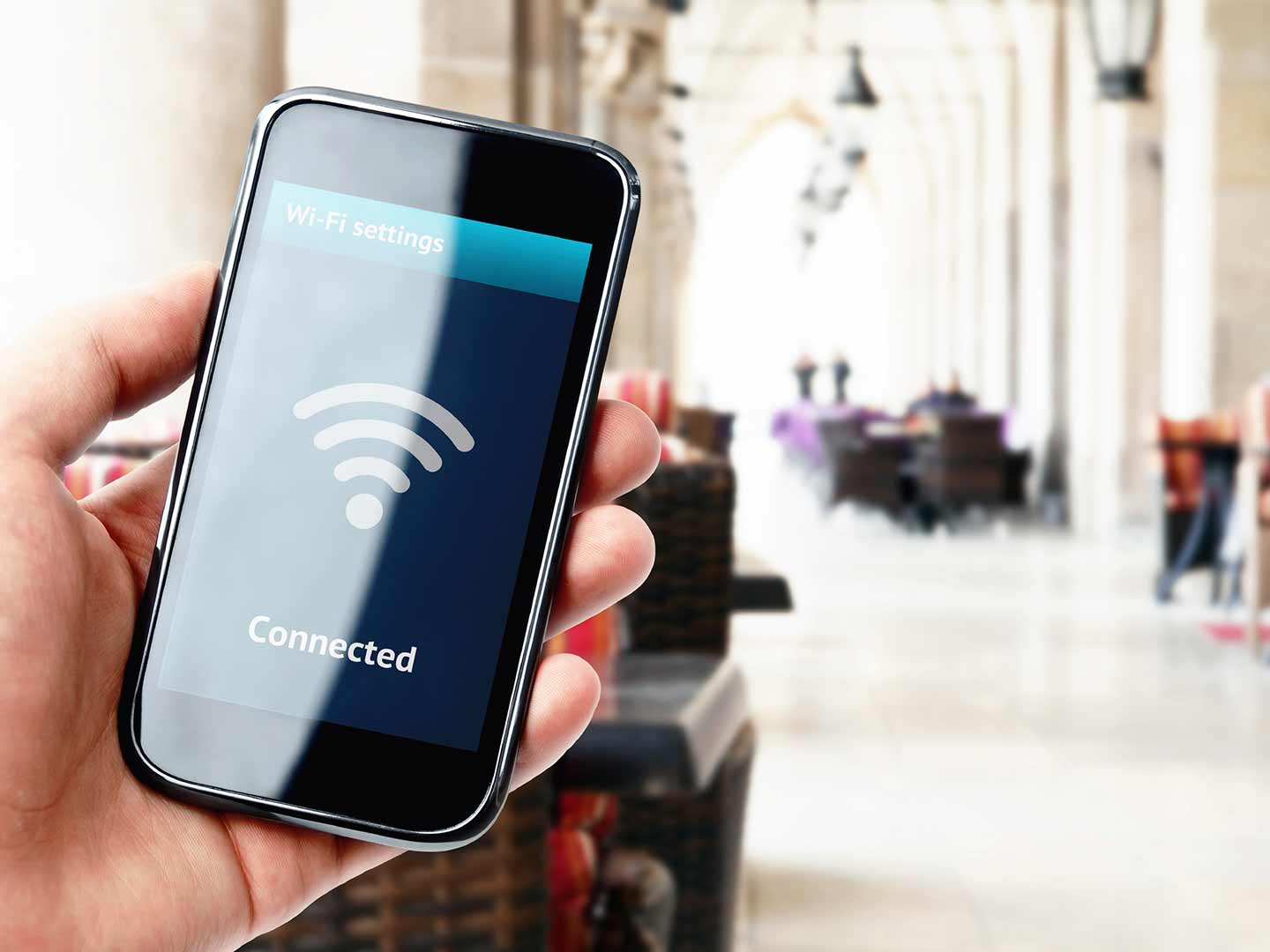 Connect, login and surf
DaPhix is easy like 1,2,3.
Guests are able to login via their facebook-account, their email address or any code offered by the hotel. DaPhix is taking care of excellent connectivity, may your guests be in the lounge, in their room or in the public areas of your hotel. On top you get extensive statistics and satisfied guests who will contentedly rate you for meeting their needs.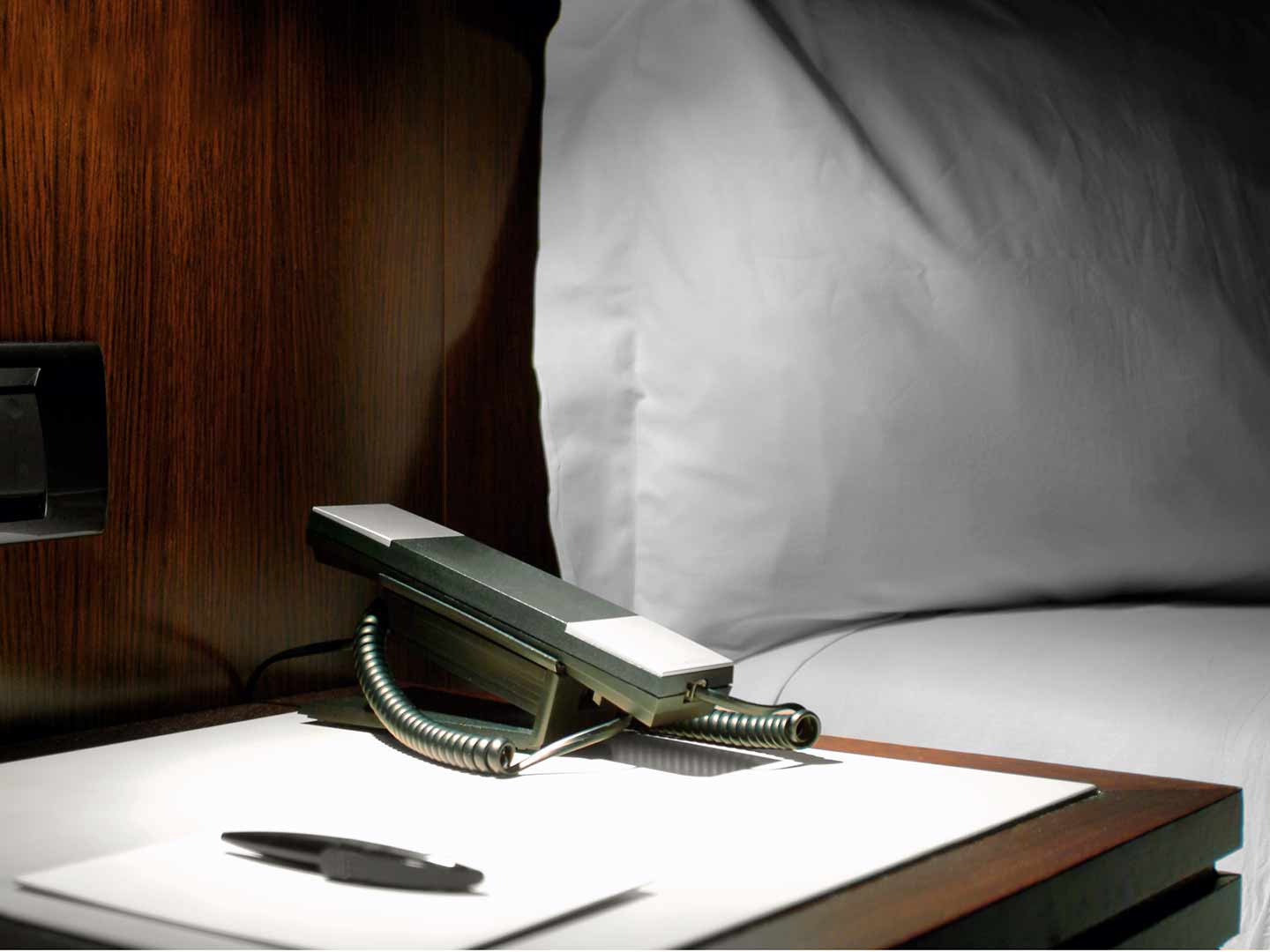 When it comes to guest communication in a hotel, it is not just about someone participating in your internet connection. DaPhix offers a whole lot more. We know which WebTerminals are suitable for heavy lounge-usage, we got CallCards for cheap phonecalls abroad, and we even offer the old-fashioned room-telephone the modern way. And if you want everything out of one hand, DaPhix even will be taking care of your back- and front-office communication as well.
More than just WI-FI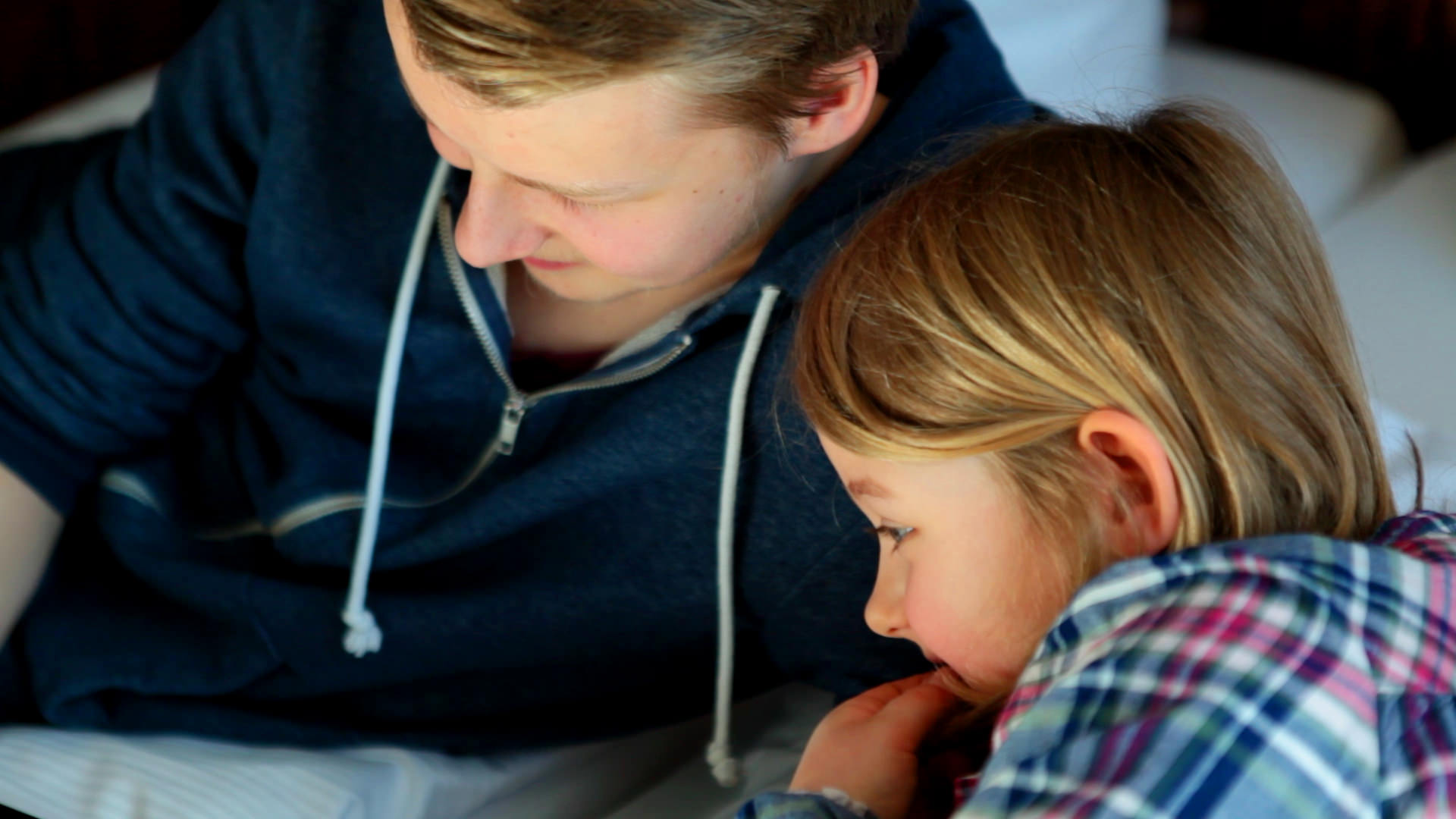 Using the internet is like stepping out into a public space. To guarantee a pleasant time and a safe journey DaPhix is taking care of this. As we keep a special eye on your guests comfort, we make sure your guests data is secure. As well as yours.
Security - We take care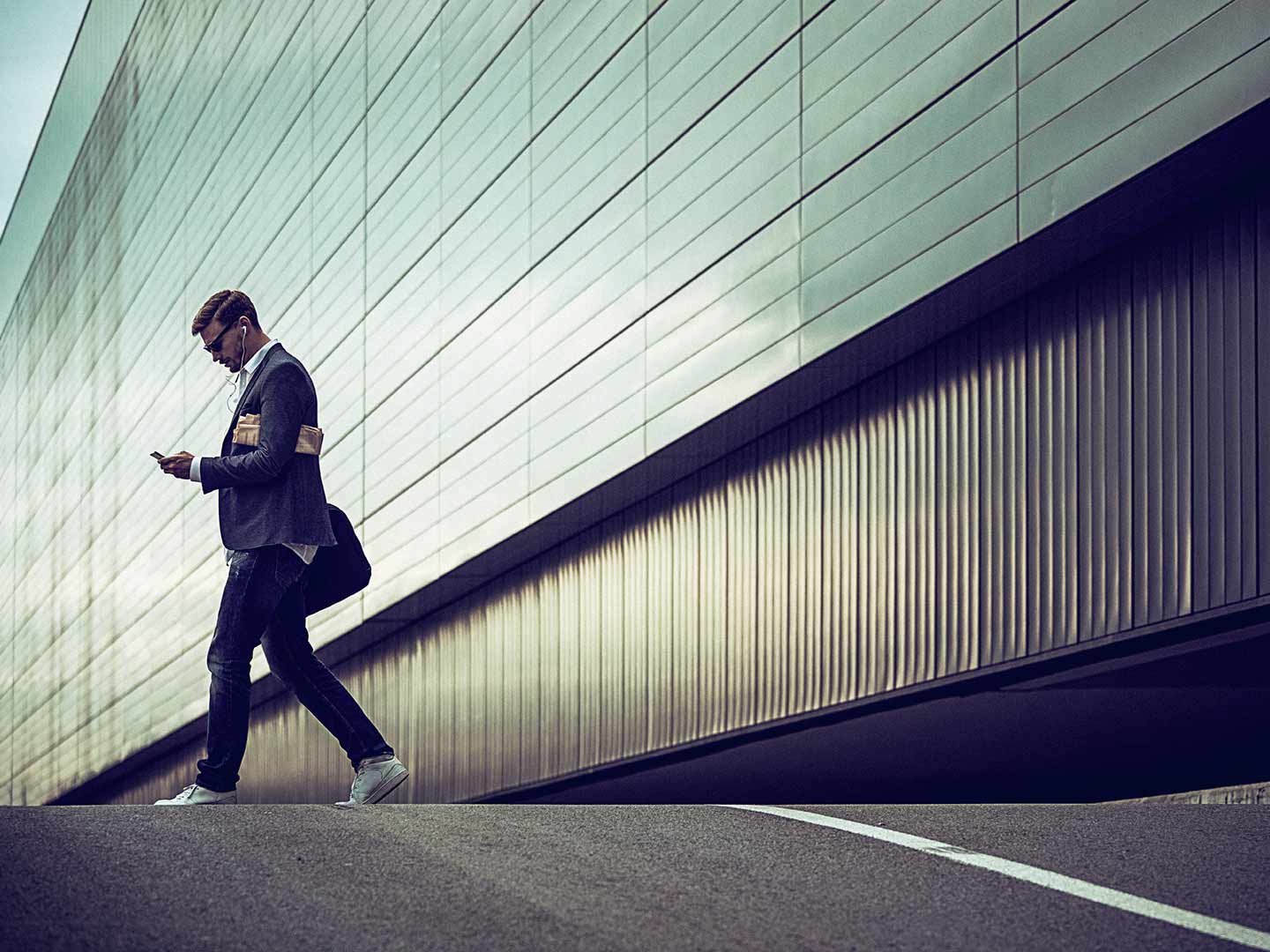 Experience and Knowhow
DaPhix is a product of Berlin based IT System House Daphi. DaPhix was developed in the year 2000 and optimized ever since, standing the test in hotels all over Europe. DaPhi has a great amount of experience especially in the accommodation sector and knows how hotels can benefit from a good WI-FI experience. Being a partner of clients working a 24/7 schedule, we offer a 24/7 service. We are analogue as well
- Contact us ...